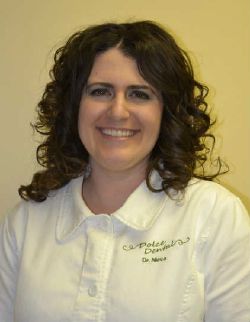 Nieca J. Faggioli, D.M.D.
"Dr. Nieca"

Dr Nieca is described by her patients as gentle but sure. She practices a conservative treatment style always striving to reach a balance between what's affordable and what's most aesthetically pleasing and satisfying for her patients' experience. A perfectionist -- she will use the latest dental techniques to get you the smile you've always wanted.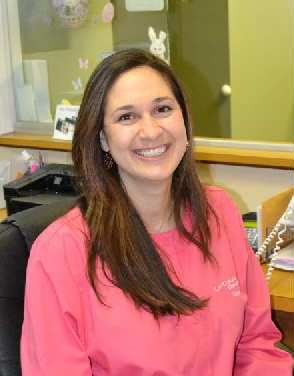 Gina-Front Office

Our Patients have been greeted by Gina's smiling face for over 13 years! She makes coming to our office as welcoming as visiting a friend. She graduated from the Charles H. McCann Dental Assistant Program in 1999 and is very capable assisting Dr. Nieca from time to time. Patients and Dr. Nieca agree, we are so lucky to have her!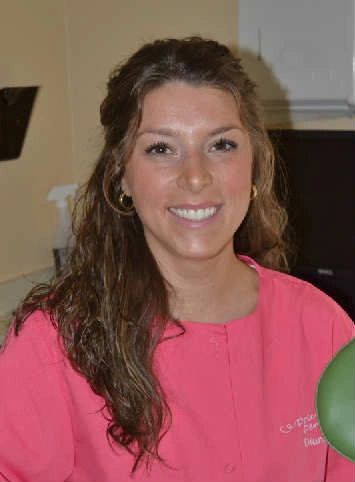 Diana - Hygienist

With 8 years of dental experience, Diana is extremely capable! She is a terrific asset to our office, and the patients love her! She graduated with her Associates Degree from Hudson Valley Community College in 2005, is trained in our office whitening system, and attends a variety of continuing education courses to expand her skills and learn new techniques to provide our patients the best quality of care.




Sofia - Assistant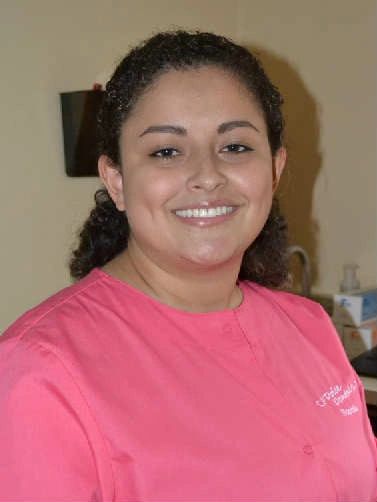 Sofia has worked in the dental field for nearly 9 years, and we are fortunate that she has been with our office for the last 6! She graduated from the Charles H. McCann Dental Assistant Program in 2004, and continues to study and improve her technique. Most often, she is Dr. Nieca's very capable right hand, but she also helps the front office She also helps our Spanish-speaking patients feel right at home! ¡Ella te hará sentir como que si stuvieras en tu propia casa!